Michael Perez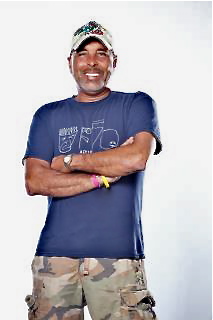 Gallery 212 Miami

119 NW 24th St
Miami, Florida 33127
2014 Champion Porsche Michael Perez 911 Carrera Cabriolet Art Car
These studio shots provided to us by Champion Porsche are out of this world! The Porsche is currently located at the Aventura Mall where it will remain on display in the main concourse throughout December and the Holidays.
Come see vintage paintings as well as the new 2014 series!
We also design original hand painted jeans, jackets, and wine glasses.